Program Overview
An education unmatched by other programs
Enhance your accounting or business career with top-of-the line tax planning and dispute-resolution skills with an online Master of Tax Law from Loyola Law School No law degree required.
Program Overview
An education unmatched by other programs
Enhance your accounting or business career with top-of-the line tax planning and dispute-resolution skills with an online Master of Tax Law from Loyola Law School No law degree required.
Learn With the Best. Become the Best.
As an accounting and business tax professional you will work directly with some of the nation's best-known tax lawyers and acquire the expertise to advise taxpayers, firms, institutions and government stakeholders in all areas of tax law. In this highly selective program, you will collaborate with outstanding fellow students, including lawyers, and benefit from small class sizes.
A tax law program of this caliber generally requires a law degree, but at Loyola Law School, we give non-lawyers the tools and professional network they need to succeed at the highest levels.
This is just one reason why the online Master of Tax Law is ranked the No. 3 online tax law program in the nation based on U.S. News & World Report's 2020 rankings.
"For accounting students, a tax law program provides a much deeper understanding in the tax law principles than master of accounting programs."
– Jin Gu, Senior Accountant, Rogers, Anderson, Malody & Scott
Career Outlook
Our graduates are highly coveted by major accounting firms — The Big 4, BDO, RSM, and Grant Thornton, among others — where tax law skills are in demand. You'll gain the knowledge and problem-solving skills to help corporations and clients realize significant tax savings, making you a highly sought after asset by major firms. In fact, 90 percent of our tax law program graduates find tax-related positions within nine months of graduation.
The program prepares you to negotiate some of the most complex tax issues in the Internal Revenue Code, leverage the ambiguity of tax law to your accounting firm's advantage and expedite your career growth. Challenge yourself and find lifelong career success with the law school approach to tax.
As a student and graduate, you'll also benefit from Loyola Law School's extensive network of tax law alumni, nationally recognized adjuncts, and accomplished faculty, individuals who can make introductions, give you practical career guidance and help you further develop your professional and interpersonal skills.
Discover Careers
Curriculum: Core Skills to Become Practice-Ready
This 24-unit program, with full- and part-time enrollment options, features 14 units of core coursework and 10 units of specialized electives. Unlike other tax law programs, our core courses provide you with a robust foundation of practical skills in corporate, partnership and income taxation. This ensures you'll stand out in the field, regardless of your chosen area of emphasis or career path.
You'll also learn to use electronic tax research platforms, navigate complex tax laws, employ creative legal problem-solving and learn to communicate clearly with all stakeholders from client meeting to boardroom presentations.
Elective courses can help you customize your education based on your interests and professional aspirations. Choose courses from one of two areas of emphasis to further round out your tax law skill set.
Areas of Emphasis:
Business Tax Planning – Gain the skills to advise business clients on how to structure their business operations and transactions in the most tax-efficient manner.

High Net Worth/Private Client – Learn to provide high net worth individual clients with strategies to transfer and maintain wealth in a tax-efficient manner.
Explore Courses
"Loyola Law graduates tend to be promoted quickly and take ownership of their career paths, often by specializing in an area of tax or by opting to switch from one area to another. They are welcomed by other groups."
– Chip Morgan, Partner, BDO USA LLP
Program Outcomes
When you complete this program, you will be able to:
Structure business transactions and operations to minimize taxes and maximize operating efficiency
Draft sophisticated, persuasive tax arguments and opinions
Interpret and analyze complex tax provisions and draft and critique tax policy positions
Navigate the many gray areas of the Internal Revenue Code and the opportunities and pitfalls they create for taxpayers
Present your insights and recommendations to superiors, boards and clients using concise written and oral communications
Students seeking CPA licensure may also be able to apply our Master of Tax Law program to fulfill educational hours requirements necessary to sit for the CPA exam.
Faculty: Acclaimed Tax Experts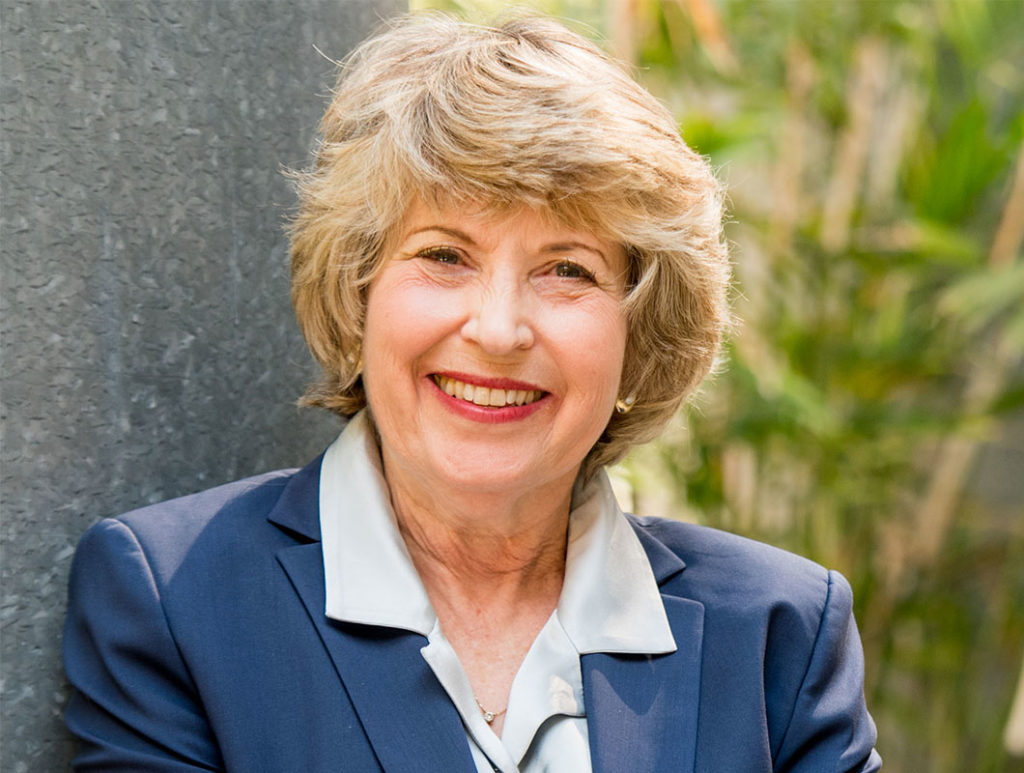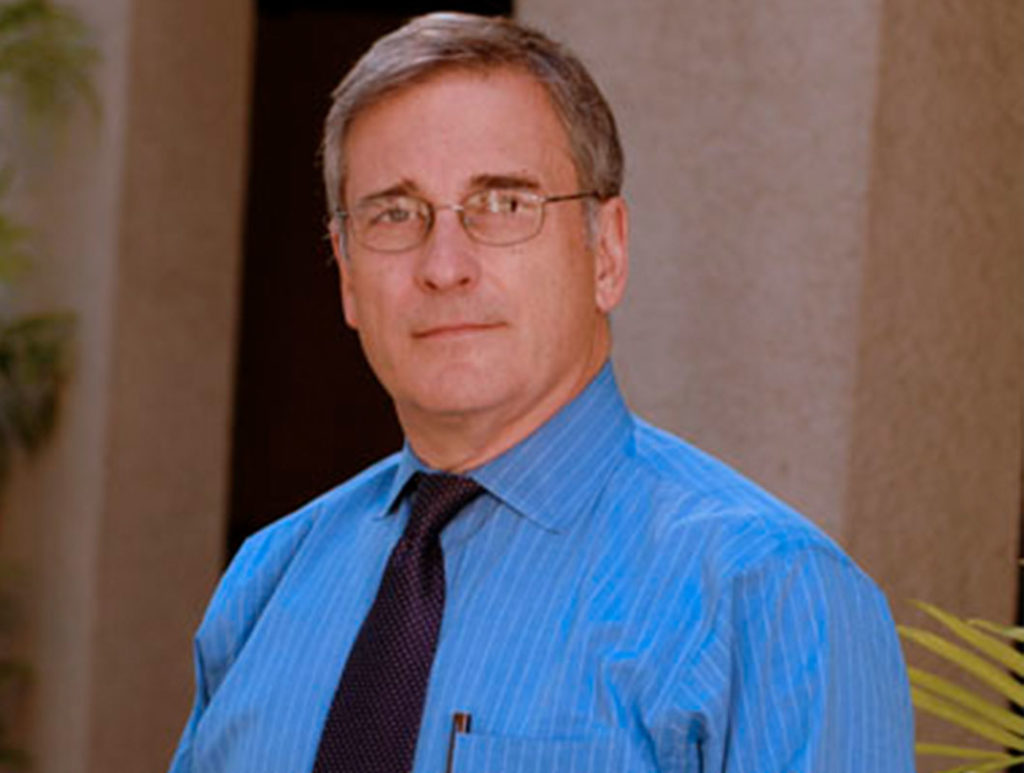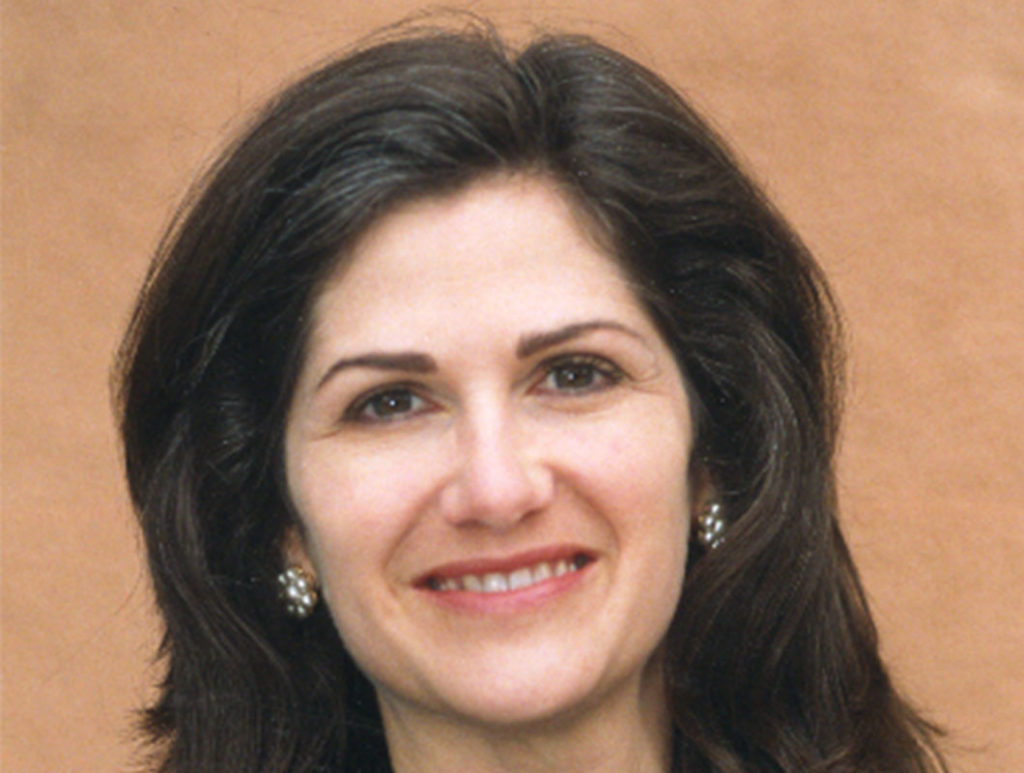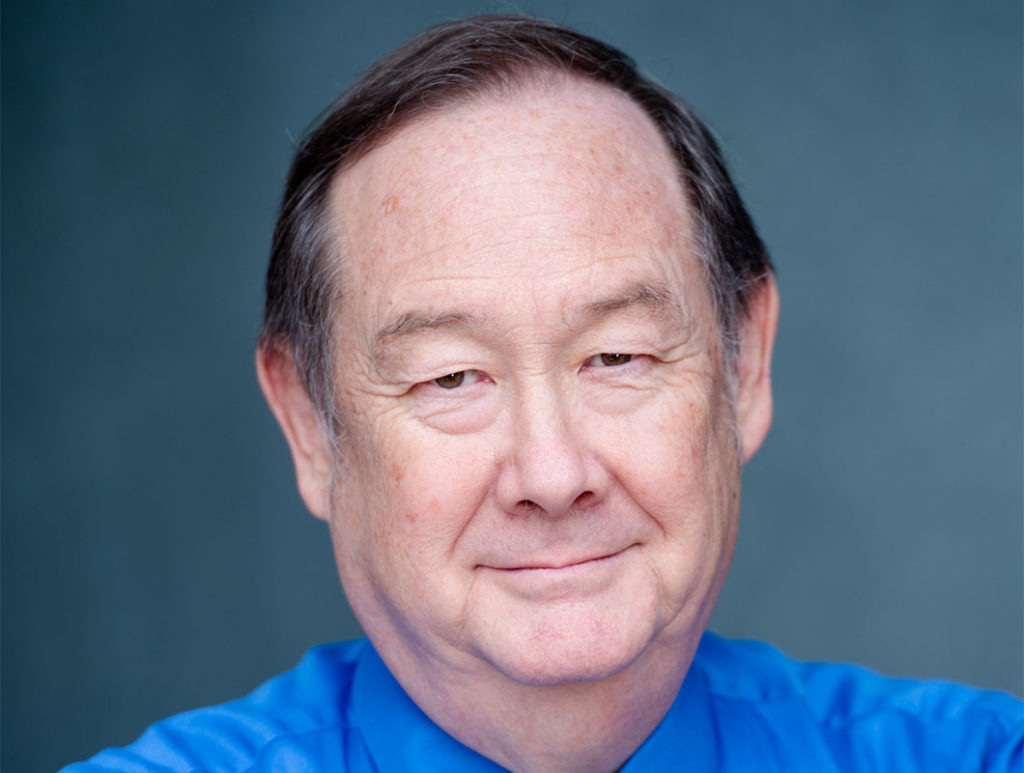 Faculty: Acclaimed Tax Experts
At Loyola Law, we take pride in putting our students first. Drawing from the world-class Los Angeles community of tax law professionals, our acclaimed faculty and highly regarded adjunct professors are dedicated to your success, both before and after you graduate.
From teaching the intricacies of tax law to offering support and guidance, your professors and instructors are here for you, from your first class through graduation and beyond.
Meet Your Faculty
"The care we have for our students doesn't end at graduation; it's a lifetime commitment."
– Jennifer M. Kowal, Graduate Tax Program Director
Request more information or Schedule an appointment
Need more information before taking the next step? Whether you're curious about Loyola Law's application process, student support, or details about our tax law programs, we're here to help.
Admissions Requirements
The ideal student for this program has an undergraduate degree in accounting, finance, business, law, economics or mathematics and wants to build on existing skills with expertise in tax law.
Your application should include:
Completed application form
2 letters of recommendation
Résumé
Personal statement
Undergraduate degree from an accredited institution and all related transcripts
We strive to evaluate all applications using a holistic view of each candidate and their individual situation. Apply now and let us know if you have any questions.
START NOW
Tuition and Financial Aid
This 24-unit program costs $1,970 per credit hour. Loyola Law School is dedicated to making an advanced education as accessible and affordable as possible. Learn more about our available options.
LEARN MORE
"I wholeheartedly recommend Loyola Law School's Master of Tax Law. The extremely knowledgeable and experienced faculty members provide an excellent tax law education, as well as great networking opportunities. I landed my first tax job through a referral from one of the faculty members."
– Amar Patel, Advanced Tax CPA at Holthouse Carlin & Van Trigt LLP
Why Choose Loyola Law School Online?
Flexible. Accessible. Diverse.
As an online student, you'll benefit from the flexibility of being able to study whenever and wherever best fits your schedule. You can advance your career while meeting your current obligations, whether you're working in-house or at an accounting firm, providing services to private clients, or balancing personal commitments.
Our law school is one of the most diverse in America, with a high percentage of students of color, women, veterans, first-generation college students and more. Interacting within this vibrant academic community provides a broader perspective on business and financial problems and makes you a better tax advisor.
Who you know is often as important as what you know — at Loyola Law School, you can leverage the power of our alumni network, one of the largest and strongest in the country, and develop lifelong relationships with fellow students and faculty.
Learn more about why our American Bar Association–accredited school is the best choice for you.
Explore Online Learning
Affordable Advancement
Financing your online education need not be stressful. Browse our financial aid resources for more information on available options and get one step closer to earning your degree.
FINANCIAL AID
Frequently Asked Questions
Choosing to pursue an online degree can come with a lot of questions, and we're here to help. If you have a question we haven't covered, call 833-358-1724 to speak with an admissions counselor.
Loyola Law offers two areas of emphasis, Business Tax Planning or High Net Worth/Private Client, to help you tailor your learning to your interests and career goals.
You can also apply your Master of Tax Law toward CPA requirements in California and other states.
Though educational or work experience in accounting, finance, business, law, economics or mathematics is preferred, it is not required for admission into the program. See admission requirements for more details.
To apply for the online Master of Tax Law, you'll need the following:
Undergraduate degree from an accredited institution
Two letters of recommendation
Official transcripts
Résumé
Personal statement
Learn more about admissions requirements.
In terms of coursework and skills gained, these programs are essentially the same. The difference lies in the student's academic background and career opportunities post-graduation:
If a student holds a law degree, they can pursue a Tax LLM and graduate ready to work in tax-related legal settings.
If a student does not have a law degree, they can learn the same skills and graduate ready to work in accounting firms and other tax-related positions outside of the legal field.