About Us: Loyola Law School Online
Who We Are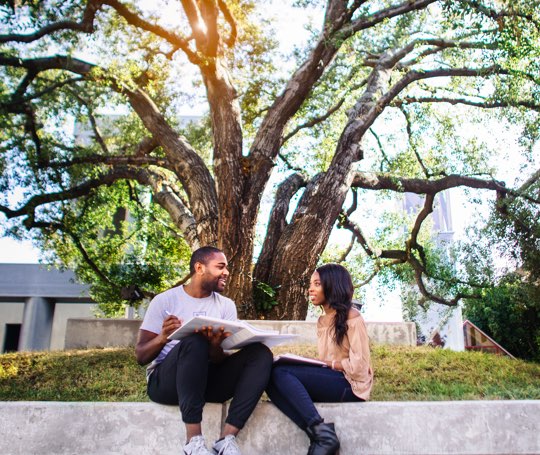 Who We Are
At Loyola Law School, we strive to provide each student with the guidance, knowledge and experience to excel in their chosen professional field.
Located on an award-winning, Frank Gehry–designed campus in downtown Los Angeles, Loyola Law School is home to more than just ambitious students and cutting-edge programs.
Students in Loyola Law School's online programs learn from faculty who are among the top legal and tax law practitioners in the nation. Our faculty are committed to helping each student succeed through mentorship and career guidance from their first day in the classroom through graduation.
At Loyola Law, students graduate with extensive practical training and real-world skills, allowing them to excel in the tax law profession from their first day on the job.
"Without a doubt, the outstanding professors are the program's biggest strength. The professors are smart, present difficult material in a compelling way, and are always available to the students. Many were or are practicing lawyers who bring their real-world experience into the classroom."
– Nancy Annick, Tax LLM Graduate, Of Counsel at Hahn & Hahn LLP
Why Choose Loyola Law School?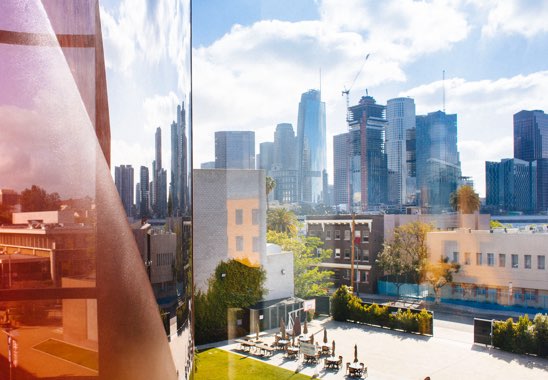 Why Choose Loyola Law School?
Grounded in the Jesuit tradition and based on a foundation of social justice principles, Loyola Law School gives you the opportunity to build on your talents, stand out as a tax law expert, and fight for what matters.
Join our network of more than 18,000 alumni leading the legal field in areas including tax law, entertainment law, public interest law, civil justice and more. Learn from an institution in the heart of Los Angeles, the premier international, legal and financial community on the West Coast, and build your network with lasting connections.
When you join Loyola Law, you bring your unique perspective to a diverse student body, composed of a high percentage of students of color, women, veterans and others from a rich variety of backgrounds. Interacting within this vibrant academic community gives you a broader perspective on legal problems and simply put, makes you better at your job.
See the full list of programs offered by Loyola Law School.
Request more information or Schedule an appointment
Need more information before taking the next step? Whether you're curious about Loyola Law's application process, student support, or details about our tax law programs, we're here to help.
Accreditation
Loyola Law School is approved by the American Bar Association (ABA) and accredited by the Western Association of Schools and Colleges (WASC) Senior College and University Commission.
Recognition
Loyola Law School and its programs are consistently ranked among the nation's best:
No. 2 Best Tax LLM Program in the West – U.S News & World Report, 2022
No. 6 Best Tax LLM Program in the Nation – U.S. News & World Report, 2022
No. 11 Best Graduate Law Schools – U.S. News & World Report, 2021
No. 1 Part-Time JD Program in the West – U.S. News & World Report, 2021
No. 5 for Trial Advocacy in U.S. – U.S. News & World Report, 2021
Top 10 for Entertainment Law – Variety
Top 10 for Entertainment Law – The Hollywood Reporter's "Power Lawyers 2020" issue
No. 1 in Alumni Listed as "Southern California Super Lawyers," – Super Lawyers 2020
No. 1 in Alumni Ranked Among the Top 100 Lawyers in California – The Daily Journal
No. 3 for Preparing Lawyers of Big Firm Practice – The American Lawyer
What Sets Loyola Law Apart
ABA-approved since 1935
A century of leadership in legal education
18,000+ alumni worldwide
52% of entering JD class composed of female students
50,000 pro bono hours donated by students each year
"The faculty provides a real world approach to tax law that helps prepare students for practice right away."
– Amar Patel, Advanced Tax CPA, Holthouse Carlin & Van Trigt LLP

Our Mission
Our mission is to provide exceptional legal education within the context of Loyola Marymount University and its goals as a Catholic Institution in the Jesuit and Marymount traditions. In carrying out this mission, it is the particular responsibility of Loyola Law School to:
Achieve and maintain excellence in the instruction of law and promote legal scholarship and research in the context of academic freedom

Seek to educate students who will be leaders of both the legal profession and society, demonstrating in their practice of law and public service the highest standards of personal integrity, professional ethics, and a deep concern for social justice

Act at all times as an institution in a manner consistent with those values
We're distinguished by our concern for social justice, and we will continue our efforts to provide opportunities for legal education to the poor, the underprivileged, women and minorities. We have a long-standing commitment to diversity and adhere to and support all legal requirements for non-discrimination and equal opportunity in all of our programs.
As a Jesuit-related institution, Loyola Law recognizes its moral and ethical obligations to provide opportunities for a high-quality legal education to qualified applicants of diverse backgrounds, interests and professional objectives.
Carry the Loyola Law mission forward as you develop your skills and provide socially conscious leadership at your law or accounting firm, or anywhere you serve.
Our Vision
Loyola Law School strives, through its teaching, scholarship and advocacy, to effect positive change both locally and globally. With a commitment to social justice and a focus on the intersection of business, law and technology, Loyola Law aims to prepare its students to use the law as a tool to advance justice.
Our Values
Loyola Law School is committed to providing you with the skills you need to lead in the practice area that best suits you. Through an emphasis on hands-on training, comprehensive course offerings, engaged faculty, a commitment to social justice, and a strong alumni network, we prepare you to hit the ground running.
The Loyola Law Experience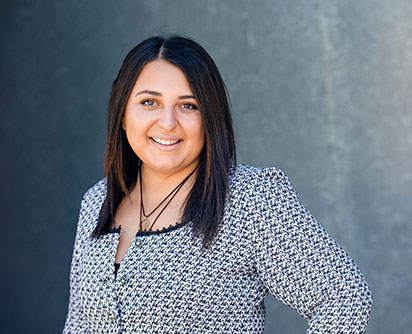 The Loyola Law Experience
Our dedication to producing the next generation of legal leaders is unparalleled. By combining innovative, experiential coursework with faculty devoted to student success and a diverse student body, we create an educational experience designed to change the lives of each of our graduates.
Whether you take courses on campus or online, we've built our programs to offer you the support you need. Let us help you build the skills and network to do work that makes a difference.
Loyola Law School History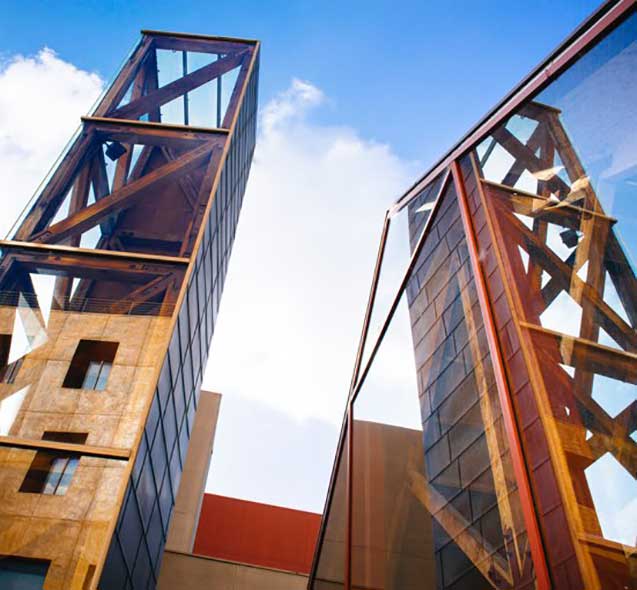 Loyola Law School History
Loyola Law School is steeped in the Jesuit tradition and has Catholic roots dating back centuries.
Loyola Marymount combines the teaching and educational practices of Saint Ignatius Loyola's Society of Jesus and the Religious of the Sacred Heart of Mary — whose academic institutions began in 1548 and 1849, respectively. After operating independently for decades, Loyola University and Marymount College merged in 1973.
Loyola Law was founded in 1920 and approved by the American Bar Association in 1935. It was the first ABA-accredited school in California to institute a pro bono service requirement for graduation.