How to Apply: Loyola Law School Online
Getting Started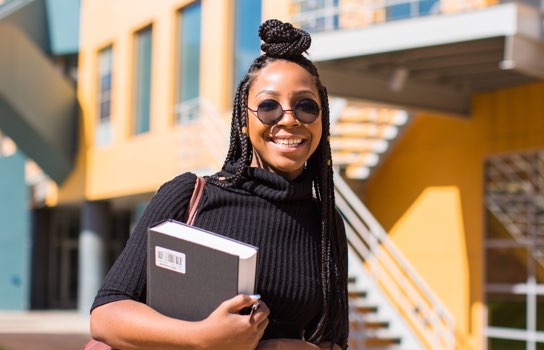 Getting Started
Now that you've decided to take the next step in your education and career, it's time to fill out your application. Complete the step-by-step process below and our admissions office will respond as soon as possible.
If you have questions, contact us toll-free at 833.358.1724 or email onlineadmissions@lls.edu.
Start Date for Spring 2024
Master of Laws in Taxation (Tax LLM):  January 10th, 2024
Application Process
Fill out your online application, saving your progress as you go.
Gather and submit all additional application requirements to the proper platform. To apply, you'll need the following:

Completed application
2 letters of recommendation
Résumé
Personal statement
Transcripts

The Tax LLM program requires a JD degree.

Order and submit your transcripts.

Master of Laws in Taxation (Tax LLM): All applicants must submit a degree-designated transcript from a law school accredited by the American Bar Association.

Final transcripts confirming conferral of all undergraduate degrees and advanced degrees must be submitted before classes begin each term.
Request more information or Schedule an appointment
Need more information before taking the next step? Whether you're curious about Loyola Law's application process, student support, or details about our tax law programs, we're here to help.