Online Master of Laws (Tax LLM): Admissions Requirements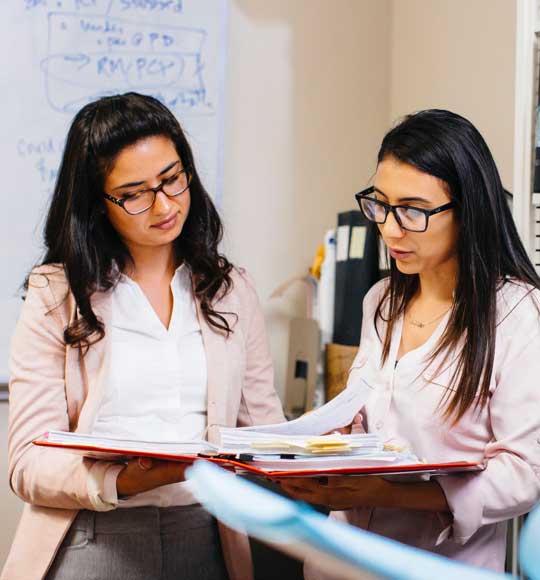 At Loyola Law School, Los Angeles, we take a holistic look at each applicant, based not only on past academic experience but also letters of recommendation, work experience and personal background. Therefore, even if you're missing one of the requirements listed below, you may still be considered for admission.
Admissions Requirements:
JD From ABA-Accredited Law School

Students without a JD degree may apply to Loyola's Joint JD/Tax LLM Program on campus. This joint program allows you to earn two degrees in three years and is designed to make you practice-ready in tax immediately upon graduation.

Complete Application: Your first step is to complete and submit an online application to Loyola Law. You'll apply through our online platform, where you can also attach your résumé, personal statement, recommendation letters and transcripts, as well as your TOEFL (Test of English as a First Language) score report if you're an international applicant.
Résumé: Attach your résumé to demonstrate your most recent and relevant employment experience, as well as your educational history and academic honors, your volunteer and community efforts, your pertinent publications, and more. Work experience in the tax field is not required for this program.
Personal Statement: This is your chance to speak directly to our Admissions Committee, explaining why you're applying to Loyola Law, what your personal and professional dreams and goals are, what talents you'd bring to our tax law community and more. Above all other application materials, the personal statement can help you stand out for this highly selective program. We recommend one to two double-spaced pages with 10-point font.
Two Letters of Recommendation: Ask two of your professional or academic references to write a letter of recommendation for you. This allows us to get a more personal and direct perspective on your talents, experiences and accomplishments.
Transcripts: Include records from all the educational institutions you've attended.
International applicants: must also meet these admissions requirements, with the addition of a TOEFL score of 105 or greater.
Conditional admission will be offered to applicants who meet some but not all of these requirements. Following the successful completion of the first two courses, students shall be fully admitted to the program.